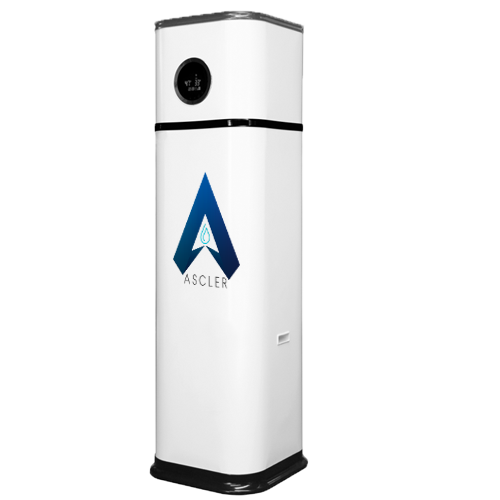 FLOOR STANDING HEAT PUMPS
The Ascler floor standing Heat Pumps is a fully assembled, compact heat pumps designed for uses with various heat source systems.
1) State of the art technology
2) Sound-insulated, powder-coated housing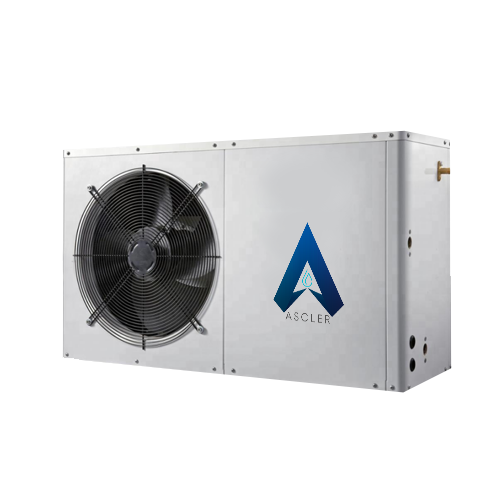 The Ascler Residential Split Heat Pump water heater adopts higher heating exchange elements to provide you with the most energy saving solution for sanitary hot water supply.
1) Max. heating flow temperature 60 °C
2) Compact design for outdoor installation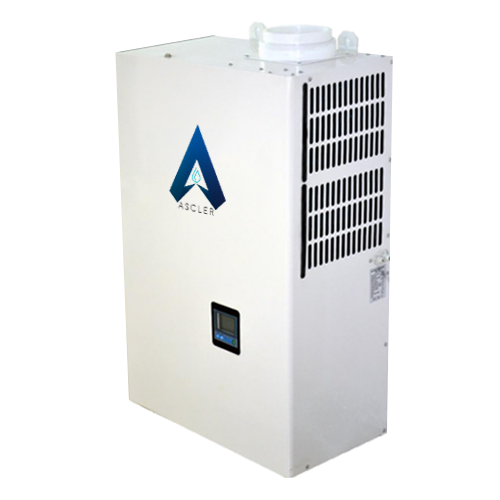 Residential All In One Heat Pump - Wall Mounted
The Ascler Wall Mounted Heat Pump is a very smart design to provide domestic hot water for the apartment or villa etc.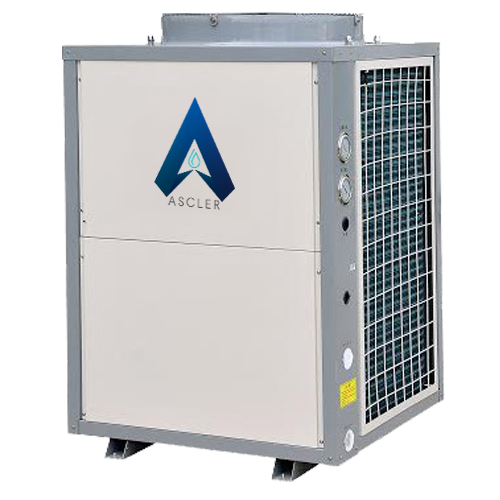 This commercial heat pump is the best solution for hot water supply of commercial projects, such as Hotel, Hospitals, School and other large Buildings, which need large water volume supply.
1) Equipped with perfectly matched expansion vessels, flow monitors, etc.
2) Additional sound-insulated section for cooling Circuit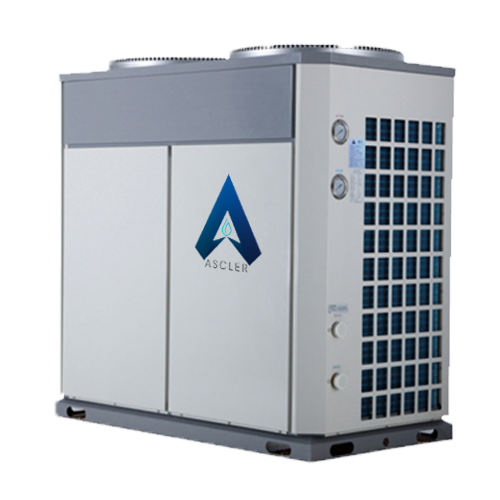 High Temperature Heat Pump
The Ascler High-Temperature Heat Pump is a very special unit, offering exceptional advantages when it comes to operating range and heating flow temperature.
1) Advanced EVI compressor with electronic expansion valves
2) Up to 2 performance levels for high COP values in both full load and partial load mode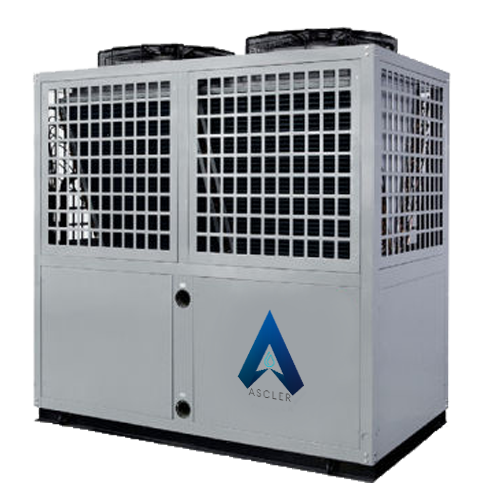 Swimming pool heat pumps are specially designed for large and small pools in Schools, Hotels, Resorts, Sports Clubs and Spas water temperature control.
1) Titanium heat exchanger with full resistance against corrosion, more durable.
2) Compact structure, easy demountable for access.